Summer Research Experience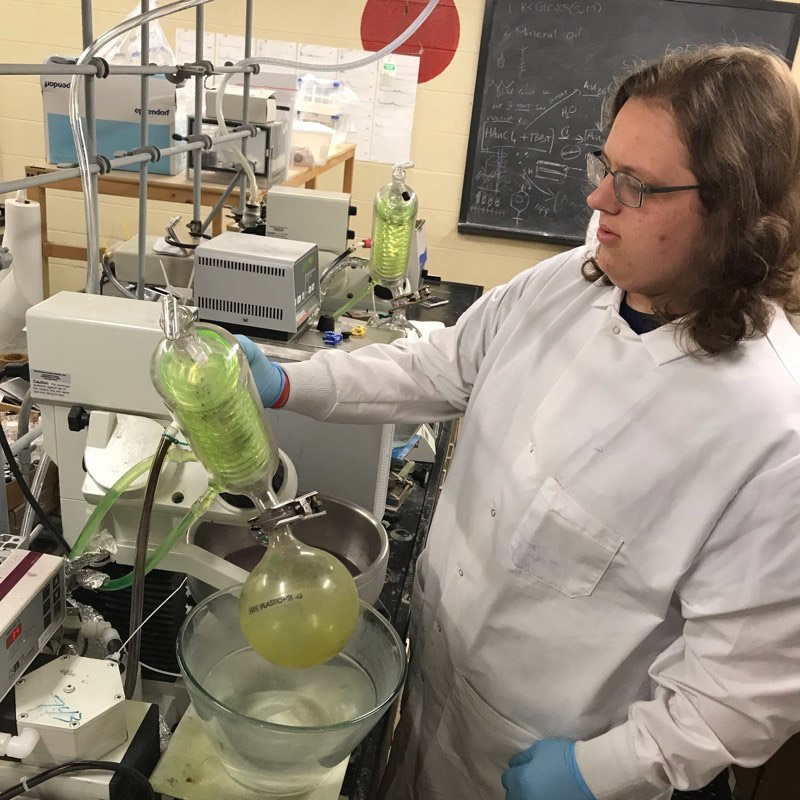 About the Program
Students will have the opportunity to spend up to 8 hours a day in a state-of the-art research laboratory developing Nanomaterials.  Nanoscience is a new area of science that has generated excitement worldwide. Nanomaterials are being developed to address some of the world's biggest challenges, including: clean, affordable energy; stronger, lighter, more durable materials; medical devices and drugs to detect and treat diseases; sensors to detect harmful chemical or biological agents; lighting that uses a fraction of the energy; low-cost filters to provide clean drinking water. We work on molecular gold nanoparticles (<2nm) that have precise number of gold atoms and ligands.  Students will work with Dr. Dass and a graduate student mentor to synthesize and characterize nanomaterials.  
About the Researcher - Dr. Amala Dass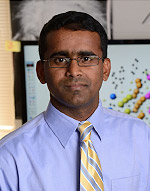 Dr. Amala Dass earned his Ph.D. from the University of Missouri-Rolla in 2005. He was Postdoctoral Fellow at the University of North Carolina in 2008. Research interests include Gold Nanoparticles, Nanomaterials, Analytical Chemistry, Mass Spectrometry, Inorganic, Nanoalloys, X-ray diffraction, HR-TEM. Dr. Dass was recognized by the National Science Foundation with the Faculty Early Career Development (CAREER) Award.
Visit the Ole Miss Nanomolecules Research Group website at http://nanomolecules.yolasite.com/group.php