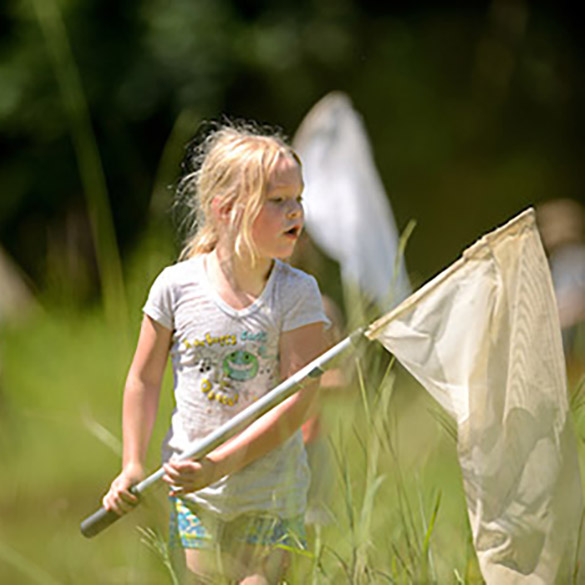 Ecology Day Camp is an educational and fun annual camp hosted by The University of Mississippi Field Station during the summer months starting from June until late July. There are five sessions offered during the summer to different age groups.
Campers will be exposed to various aspects of Biology and Environmental Science through hands on interaction and lectures provided from local resources. Past camps have included such activities and topics as: bug collection and identification, water quality, tree identification, fire ants and spiders and various arts & crafts activities.
Sponsor Department: UM Biology Field StationOffice of Pre-College Programs, School of Engineering
Camp Type: Day Camp
Seats Available: 20 max
Eligibility
Be in good academic and conduct standing at the time of admission. The school can be public, private, parochial, or even home educated.
Have at least a 3.0 GPA.
Complete the online application.
Schedule is not available at this time.
Registration is not available at this time.
For additional information, please contact:
Address: Outreach and Continuing Education, Office of Pre-College Programs, The University of Mississippi, P.O. Box 1848, University, MS 38677-1848
Phone: (662) 915-7621
Fax: (662) 915-1535
Email: precollege@olemiss.edu