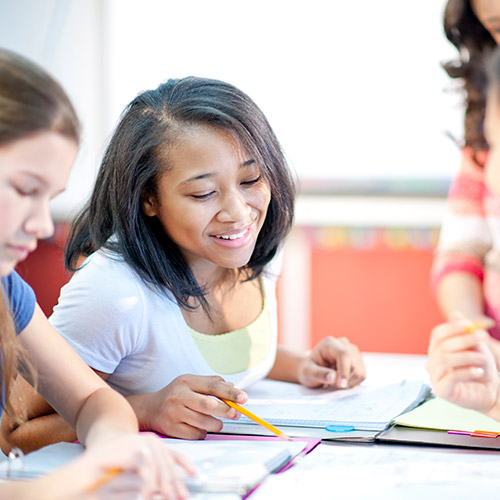 Common Ground
Writers´ Workshop
Write for your community.
Write with your community.
Write NOW.
Common Ground is a community-based writing program for high school students in Mississippi. Common Ground cultivates opportunities for preservation, reflection, and renewal in communities, building bridges between generations in pursuit of a shared purpose.
This year, we will be based in Charleston, Mississippi.
Program dates for this academic year coming soon!
Common Ground Summer Writing Workshop: June 8-12. Move in: June 7
Students selected for Common Ground will create a portfolio of written work that includes both pieces reflecting their own writing interests and completed projects addressing needs identified by the community.
How much does this cost?
The entire program is free. Meals, instruction, transportation, and residence during the summer workshop are included.
How will we be transported to the University of Mississippi on Saturdays?
The university will provide a certified driver in an official vehicle to/from the high school in Charleston.
Who will supervise our activities?
Our professional and student staff have all completed background checks and supervision of minors training, so they will be responsible for ensuring student safety.
What are the dates?
The dates will be posted as soon as they are finalized with presenters and community partners. Plan for three Saturdays before Christmas and two more after Christmas. Our summer residential week will be June 8-12 at the University of Mississippi Oxford campus.
Will the writing students do in this program match the standards being taught in school?
The writing in this program will reinforce what students are learning in school and challenge them to use those skills for real-world purposes. This strategy of using skills for authentic uses outside the classroom has been shown in research to produce deeper learning.
Enjoy opportunities to write things that matter to you.
Feel pride in writing things that matter to people in your community.
Learn to communicate professionally and do work that other professionals value.
Form friendships with college students who will mentor you as a writer all year long.
Experience life at the University of Mississippi campus for one week in summer (it's FREE!).
Use new apps and tools including virtual reality laboratory to expand your world.
6 Saturdays in fall and spring
Occasional check-in meetings with your writing instructor
June 8-12 residential week at the UM Campus
Occasional homework between meetings
A current ninth grader in East Tallahatchie School District.
Approved to apply by your English teacher.