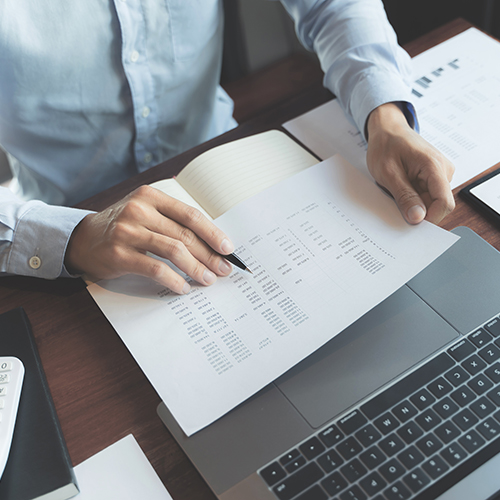 Excel
Microsoft Excel is an integral part of the business landscape and it is a critical tool in departments including accounting, finance, strategy and operations. DAY 1: This Intermediate Microsoft Excel training class is meant for students who want to advance their skill set by learning to work with advanced formulas, lists, and illustrations. Students will also work with charts and advanced formatting including styles. DAY 2: This Advanced Microsoft Excel training class is designed for students seeking to gain the skills necessary to use pivot tables, audit and analyze worksheet data, utilize data tools, collaborate with others, and create and manage macros.
Date: Mar. 19 & 21, 2019
Time: 6:00 - 8:00 p.m.
Location: Weir Hall
Instructor: Jack McClurg
Cost: $85.00
Materials Fee: None
Multiple days: Yes. Mar. 19 & 21, 2019
Supplies needed: No
Note: Class is held in a computer lab, but feel free to bring your laptop if you'd like to work on your personal computer.