---
About C2C
The Complete to Compete program is an exciting statewide initiative focused on helping students who have earned some previous college credit, but did not complete a degree, to overcome barriers and complete an undergraduate degree program. Those who choose the C2C program will work one-on-one with a C2C coach who will help them explore academic options and determine the most effective path to degree completion on the main UM campus in Oxford, MS or at one of our regional campuses in Southaven, Booneville, Tupelo, or Grenada. It may even be possible, depending on remaining courses needed, for a student to complete the degree through online or independent study courses.
To be eligible for the program, a student must:
not have attended any college for at least 24 months prior to enrollment
be at least 21 years of age
complete an application through the C2C website
not have already earned a bachelor's degree or higher from UM or another institution
Why is it important to get a degree?
54% of MS jobs will require education beyond high school by 2018 (US Census Bureau)
$22,000 salary difference between college grads and high school grads (Forbes)
Workers with a bachelor's degree earn over $1 million more than high school graduates during their working lives (US Dept. of Labor)
Unemployment rates decrease as education increases (Bureau of Labor Statistics)
Plus…
Increased job satisfaction
Better overall health
Improved social mobility
Opportunity for personal development
Source: The College Board, 2013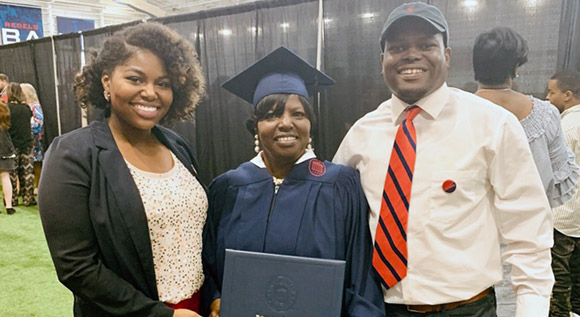 Oxford teaching assistant, breast cancer survivor receives diploma through C2C program.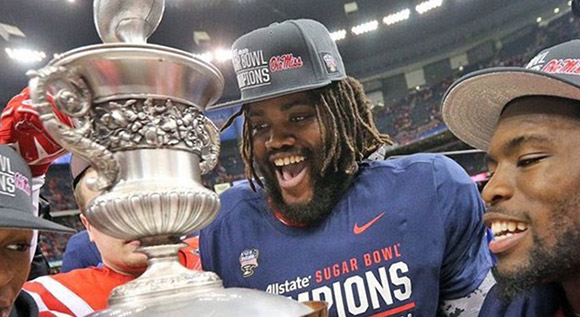 Fahn applied the same drive and determination he had on the football field to completing his degree.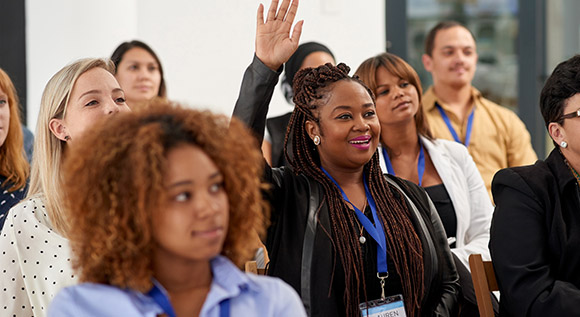 "The C2C is an initiative to get more people over the finish line with a college degree,"...
Multi-Disciplinary Studies
A cross-disciplinary degree program offered to maximize opportunities for individuals to reach personal goals, meet job requirements, and advance their careers.
Visit Page
Bachelor of University Studies
Allows an individualized curriculum for a student to complete up to three emphasis areas that will position them favorably for advancement in their career goals.
Learn More
Freshman Studies
Gives you the chance to explore your interests and compare majors before you make your final decision. This website has resources and activities to get you started.
Visit Page